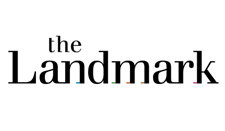 Bandar Bukit Tinggi 2, Klang, Selangor, Malaysia
Strategically located in the heart of BBT2, The Landmark is one of the finest corporate hubs in Klang.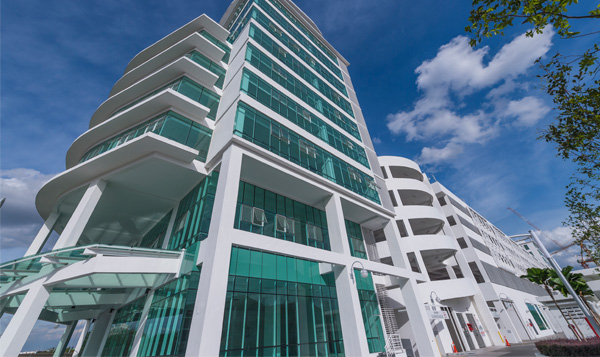 Convenience and Accessibility
Easily accessible via KESAS, ELITE, NPE and Federal Highway, The Landmark is also conveniently connected to the AEON Bukit Tinggi Shopping Centre via the pedestrian link bridge.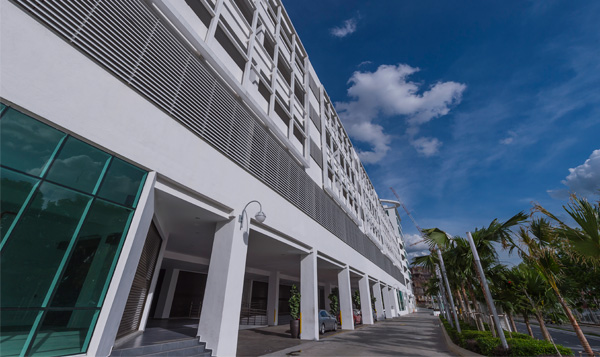 Security
The Landmark offers 24-hour security with its CCTV surveillance system at the car park and lift lobby.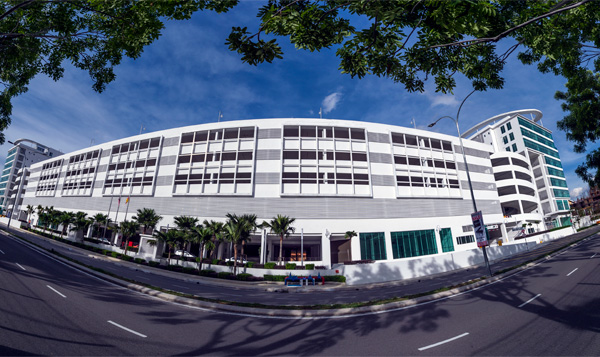 Commercial & Business Hub
It offers entrepreneurs high quality retail spaces for food & beverage and service & specialty businesses such as fashion, gifts & hobbies, health & beauty care.
Location
BBT 2, Klang, Selangor
Status
Sold Out
Sizes
N/A
Key Features
Freehold
Integrated development
24-hour Security