WCT Group was first established with the incorporation of WCT Earthworks & Building Contractors Sdn Bhd on 14 January 1981 and subsequently changed to its current name, WCT Berhad (WCTB). WCTB made its debut on the Second Board of the then Kuala Lumpur Stock Exchange now known as Bursa Malaysia Securities Berhad (Bursa Securities) on 16 February 1995 and was subsequently promoted to the Main Market of Bursa Securities on 7 January 1999. On 8 July 2013, WCTB successfully undertook an internal reorganisation, allowing for the Group's various business operations to fall under the newly transferred listing status of WCT Holdings Berhad ("WCT Group" or "Company").
WCT Holdings Berhad is an investment holding company which also provides management services to its subsidiaries and joint venture companies. The three core businesses of the Company are Engineering and Construction, Property Development and Property Investment and Management. From humble beginnings in 1981 as a one-machine company involved in earthworks, WCT Group has grown to the size, scope and strength it has today and in the process, evolved into a global brand, recognised for its ability to deliver world-class quality. Over the years, the company has evolved into one of Malaysia's leading engineering & construction companies and property developers.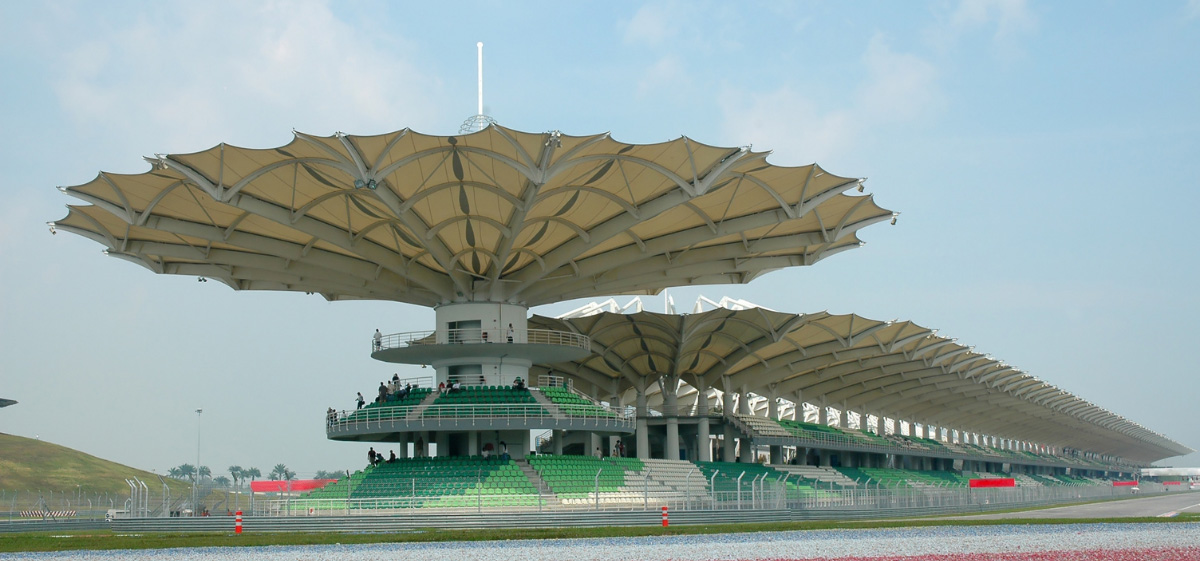 Sepang International Circuit, Selangor, Malaysia
The crown jewel of Malaysian motorsport, this 5.54 km Formula 1 racing circuit was completed by WCT in 1998.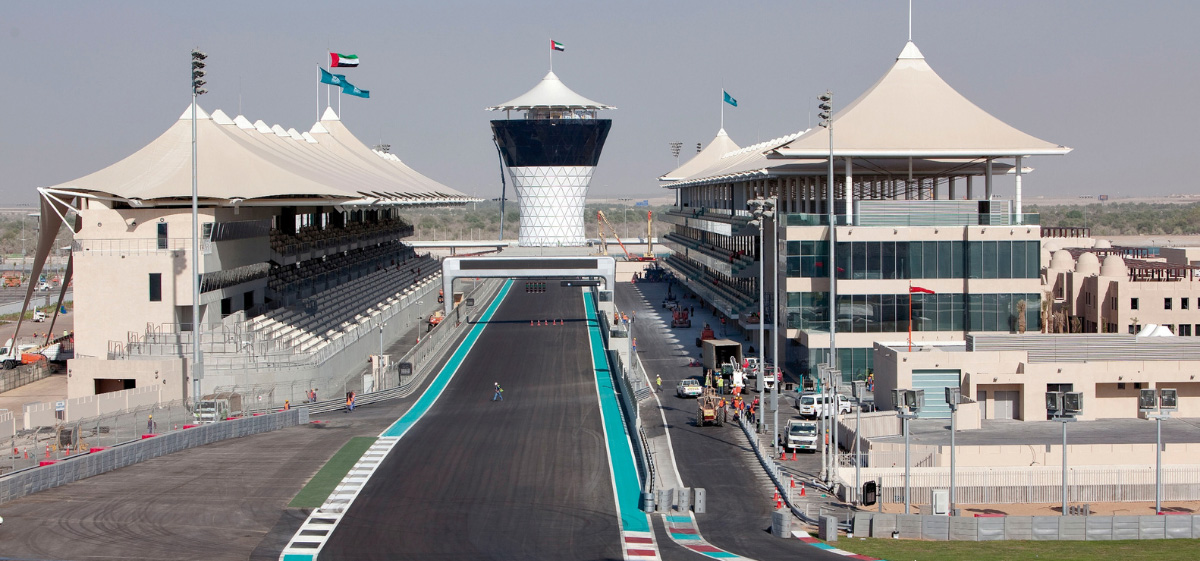 Yas Marina Circuit, Abu Dhabi, U.A.E
In 2009, WCT successfully constructed this 5.6 km state-of-the-art circuit which plays host to the Formula 1 Abu Dhabi Grand Prix.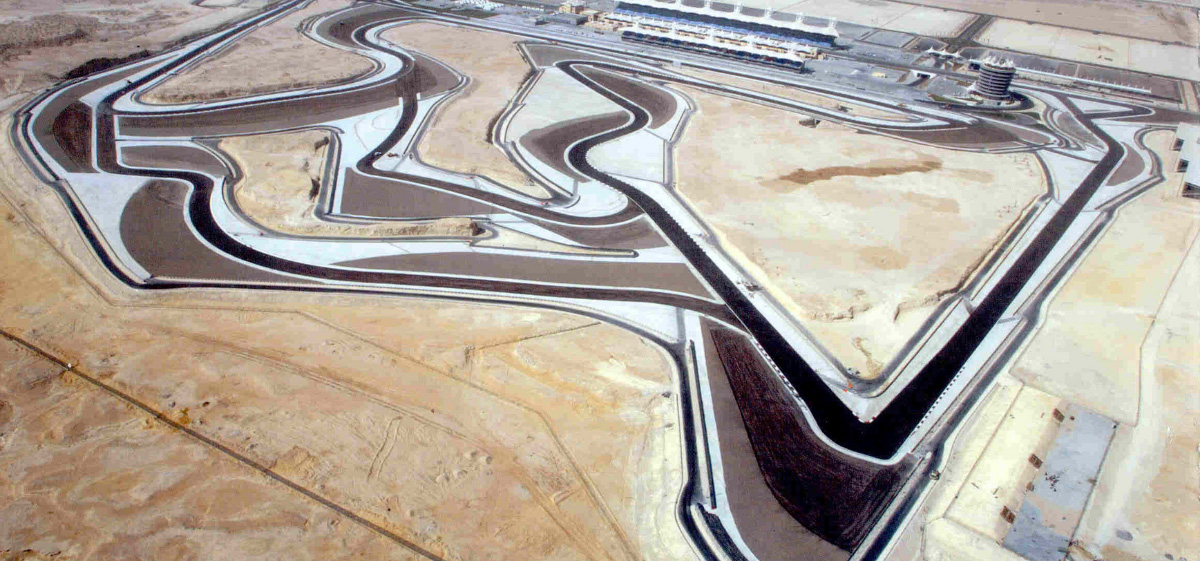 Bahrain International Circuit, Bahrain
WCT completed this circuit within a record time of 16 months in 2004.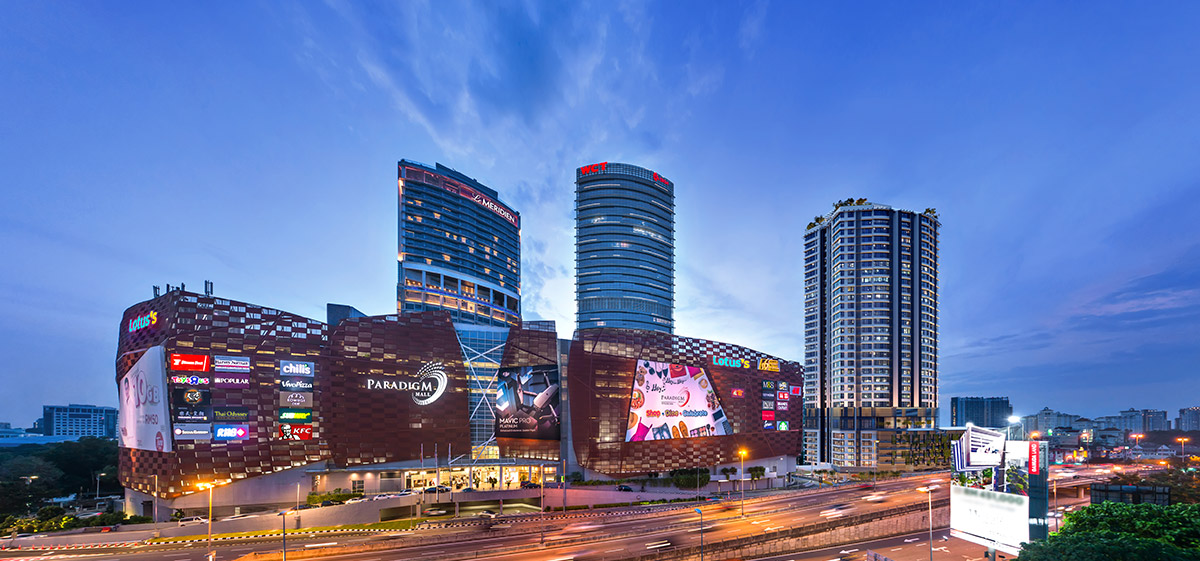 Paradigm Petaling Jaya, Selangor, Malaysia
This integrated development comprises Paradigm Mall Petaling Jaya, The Ascent office tower, The Azure Residences, Sapphire Paradigm and Le Méridien Petaling Jaya.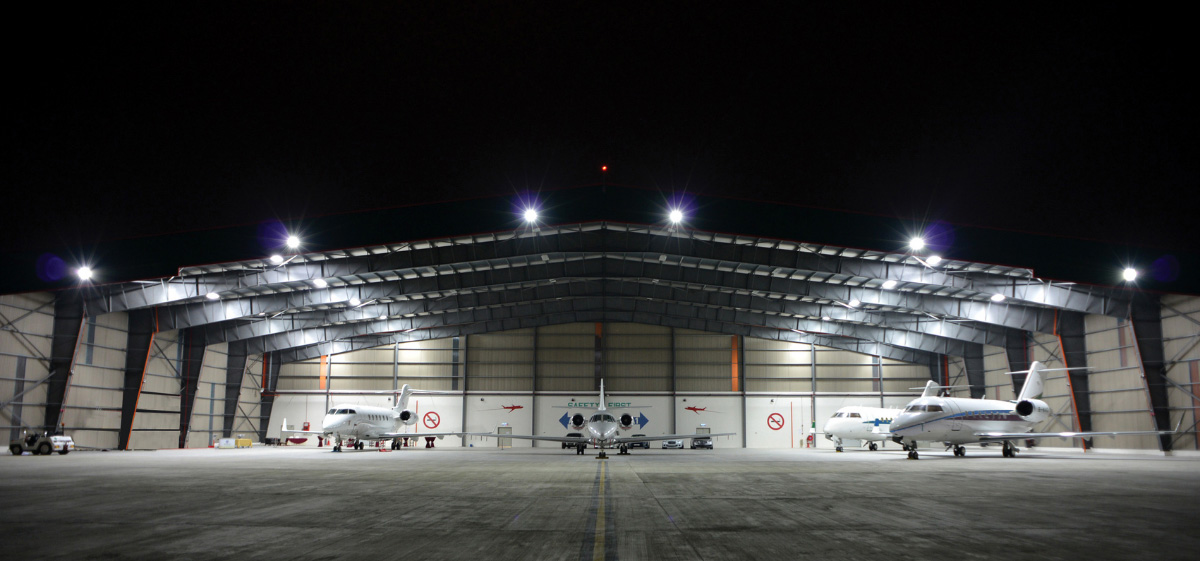 SkyPark Aviation, Selangor, Malaysia
Located at the Sultan Abdul Aziz Shah Airport in Subang, SkyPark Aviation provides a one-stop and comprehensive list of private aviation handling amenities available 24/7.
WCT Group's scope of engineering and construction expertise covers Formula 1 racing circuits, mass rapid transit (MRT), airports, dam and water supply schemes, expressways and highways, civil works, rail-based infrastructure works and specialised buildings such as shopping complexes, hospitals and government administrative centres.
The Group's property development portfolio includes townships, luxury homes, high-rise residences, integrated commercial developments, office towers, hotels and shopping malls. WCT Group currently has a land bank of approximately 816 acres in Malaysia.
The Group owns five shopping malls - Bukit Tinggi Shopping Centre in Klang, the airport malls - gateway@klia2 and SkyPark Terminal in Selangor, Paradigm Mall in Petaling Jaya and Paradigm Mall in Johor Bahru. The Group also owns Première Hotel in Klang, Le Méridien Petaling Jaya and Hyatt Place Johor Bahru Paradigm Mall. In 2018, WCT Group ventured into the development and management of commercial and aviation-related infrastructure and facilities at the Sultan Abdul Aziz Shah airport terminal in Subang, Selangor.
In recent years, the Company started embarking on sustainable construction and has received various green building rating awards for its projects including the LEED Silver Certification under LEED 2009 for Core and Shell for the airport mall, gateway@klia2; Green Building Index (GBI) Gold for the Ministry of International Trade & Industry (MITI) Headquarters; GBI Silver for Lot 2C5, Putrajaya (Commercial Office Building) and GBI Certified for the MyTOWN Shopping Centre.
With a workforce of over 2,000 people, the Group's global presence can be seen in 6 countries ranging from Malaysia and Qatar, to UAE, Bahrain, India and Vietnam.