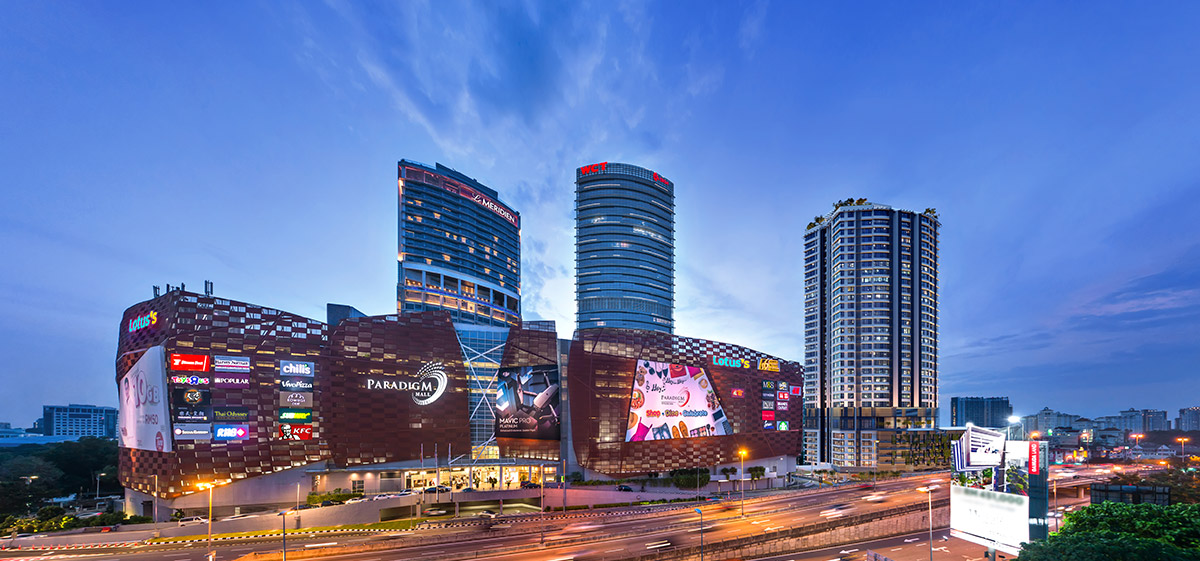 KUALA LUMPUR: WCT Holdings Bhd remains positive about the continuous recovery of the domestic economy and the improving consumer and business sentiments.
This week as expected to have a favourable impact on WCT's overall business, group managing director Datuk Lee Tuck Fook said after its shareholdets' meeting today.
Lee announced that all resolutions tabled at the meeting had been approved by the shareholders.
"All resolutions were duly approved by our shareholders, which include the final single tier cash dividend of five sen per ordinary share for the financial year ended Dec 31, 2022," he said.
Lee said WCT's financial performance for the financial year 2022 (FY22) showed significant growth.
Its revenue increased by 24 per cent to RM2.1 billion, compared to RM1.7 billion in the preceding year.
Its net profit surged 32 per cent to RM128.7 million from RM97.2 million recorded in FY21.
According to WCT, its engineering and construction division continued to capitalise on its robust outstanding order book and enhanced productivity to meet key project milestones.
The property development division exhibited resilience through various strategies such as participating in roadshows, exhibitions, and intensive online marketing.
The company's property investment and management division benefited from the reopening of economic sectors and international borders.
It said the division witnessed increased footfall, better occupancy rates and higher demand for retail spaces in malls such as Paradigm Mall Petaling Jaya, Paradigm Mall Johor Bahru, gateway@klia2 and SkyPark Terminal.
Lee said the engineering and construction division's focus is on pursuing infrastructure and buildings related tenders locally and regionally, leveraging its expertise and strong track record.
He said the property development division will concentrate on launching affordable luxury projects in the Klang Valley and Johor.
It will expedite the sales of its existing property inventory amid the current challenging property landscape.
Click here to read original article from nst.com.my.